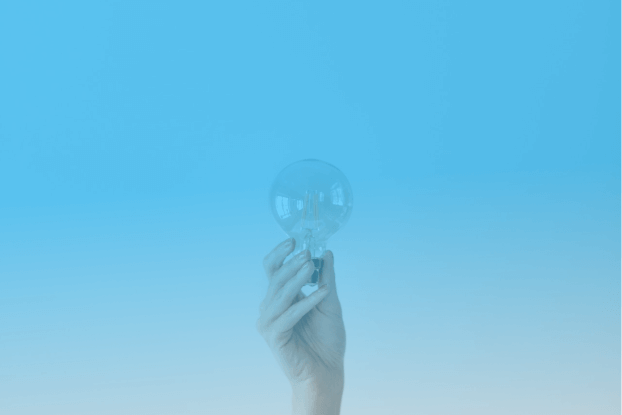 Custom Energy Management Software Development to Increase Sustainability
Adopt technologies that help cut carbon emissions and reduce energy costs. At MindK, we develop smart energy management software solutions to monitor, control, measure, and optimize energy consumption.
Develop a smart energy management system
To optimize energy consumption and reduce carbon emissions, you need efficient energy management solutions. We have experience building smart systems that help business leaders drive the sustainability agenda, get better control over their energy network, predict energy expenses over time, and achieve a more resilient power supply. Here are some benefits you get by developing custom energy management software with MindK:
Energy management system (EMS)
Build an energy management app that helps optimize energy consumption, make the power network more efficient, lower energy bills, and reduce pollution.
Sustainability reporting software
With an effective reporting tool, businesses can retrieve, analyze, and visualize ESG data from different locations and showcase the results of their ESG programs.
Renewable energy monitoring software
Develop energy monitoring software that aggregates data from renewable assets and transforms them into valuable insights to ultimately reduce costs and increase availability.
Get full control over energy usage
As an energy management software development company, we can build a data analytics platform to help effectively reduce energy consumption, improve ESG performance and move toward decarbonization.
ESG data reporting
Carbon footprint calculation
Automated data collection
Advanced analytics
Remote tracking of energy consumption
Assessment of consumption efficiency
Synchronization with external systems
Selected case studies
Look at our successful projects in custom energy management software development.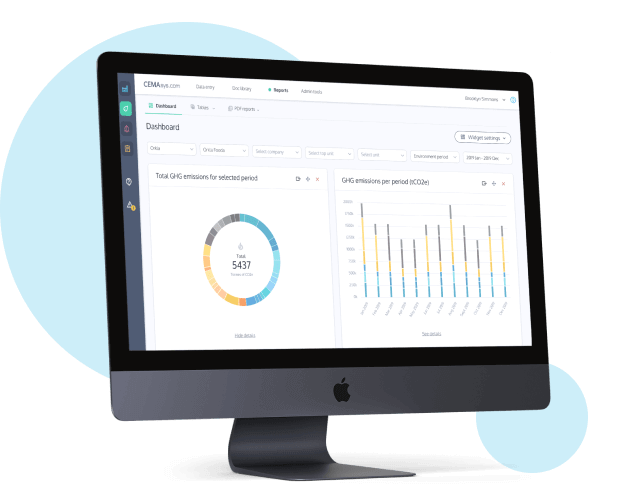 Building a web platform for improving sustainability performance
How do you manage and report sustainability data?
The challenge
CEMAsys is a sustainability consultancy that delivers digital products for the Environmental Social Governance (ESG) sector in the Nordic countries. They needed to build a web system for reporting sustainability and environmental information.
The solution
We developed software that helps companies gather, analyze, manage, and report ESG data to improve their sustainability strategies. The platform can be integrated with external business software and allows for data transfer from other systems.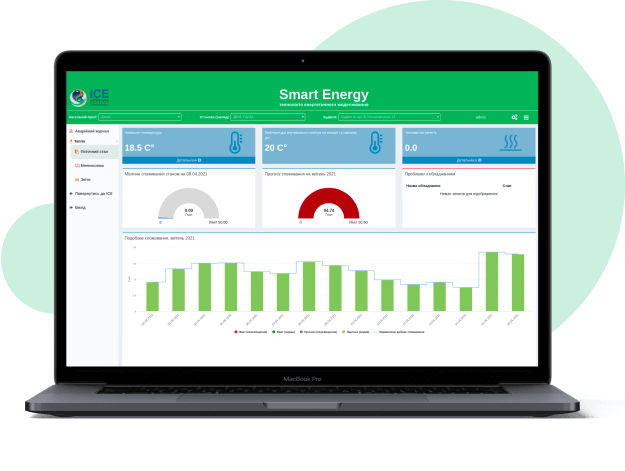 Developing a custom SaaS platform for energy monitoring
How do you track power consumption and reduce energy bill
The challenge
Fiatu LLC is an energy auditing firm that provides energy management and monitoring services. Today the company has 33 energy-saving projects under its control. They wanted to improve their current utilities management software and develop an IoT solution that allows taking meter readings remotely.
The solution
MindK created an Information Energy Monitoring System that helps state-owned companies improve energy efficiency and reduce their utilities bills. Thanks to this software, a facility manager spends only 10 minutes on daily energy monitoring.
CEMAsys has been partnered with MindK for more than 5 years. This relationship is an important part of our ability to maintain fast growth. Not only do we have a great set of technical experts as a part of our team every day. But, the level of detail and thoughtfulness of what they deliver is so good, that a simple explanation of the next idea serves as the basis for them to take it and turn into reality. MindK's support allows us to focus on core business, product growth and our customer needs.

Per Otto Larsen
CEO, Energy Efficiency & Management Co
Why MindK
Experience in energy app development
01
Deep understanding of ESG compliance regulations
02
End-to-end product development expertise
03
Hand-on experience with data collection, reporting, and analysis
04
Develop your software with MindK
Let us know about your challenges and we'll
help you resolve them.