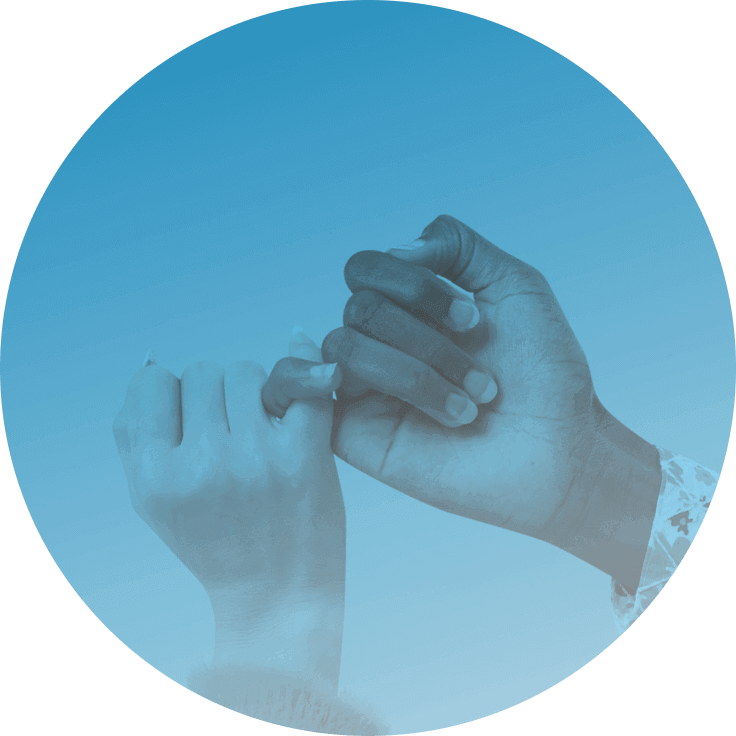 IT Staff Augmentation
Services
Augment your team with our senior remote developers to meet your technology needs, speed up your software time to market, and remain flexible. MindK is an IT staffing company providing developers that are not only pre-vetted ‒ we've spent years honing their skills and supporting their growth within our company.
Scale
Ramp your team up or down based on project needs
Expertise
Extend your team with senior software engineers
Commitment
Deliver on schedule without micromanagement
Speed
Speed up recruitment and reduce overhead costs
Transparency
Connect with your remote team directly, with no "middleman"
Control
Be in the driver's seat – have full control over your project
Get a valuable extension to your in-house team
Our IT staff augmentation company provides teams with specialized skills and knowledge to support projects that require expert forces. We are a software engineer staffing agency where you can hire developers and other specialists with expertise in the following technologies:
Pre-vetted, trained, battle-tested, tailor matched to you
From an extensive vetting process to internship to several years of working on real-world projects as a junior, then middle and finally senior software engineer – every developer that gets to work with you is an expert whose growth we've supported throughout their entire career.
Candidate vetting and hiring
growth machine
With our high-caliber talent sourcing and growth machine, you can add proven problem solvers to your team, who are ready to begin working with you in days, not months.
Make scaling easy
and effective
Build a high-performing team of people who like to
work together, innovate and produce consistently
superior results.
1
Increase in developer team
velocity
1
Client collaboration on
average
Analyze requirements
As an expert staff augmentation company, we carefully analyze your requirements to understand why, when, and who can strengthen our team.
01
Find the best match
We review the skills, competencies, and experience of our employees to offer the best possible match.
02
Interview candidates
You run interviews with our developers to make sure they fit your culture and requirements.
03
Assess the skills
If you aren't sure about hiring a specific candidate, you can always give them a test assignment to evaluate their skills.
04
Hire and onboard
Your developers get fully integrated into your organization. They adopt your tools, processes, best practices, and are entirely dedicated to your project.
05
How we divide responsibilities with our clients
Specializing in software development staff augmentation, MindK provides required talent, handles all the administrative tasks, and facilitates productive work, while our clients take responsibility for integrating our team into their project.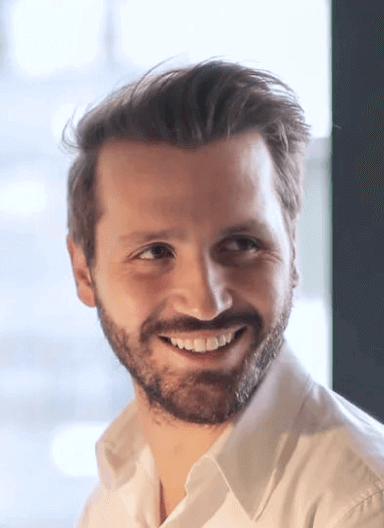 MindK
Pick engineers with required tech skills and domain-specific expertise
Enable a high level of productivity with developers focused on a single project
Facilitate frequent and transparent communication
Ensure client data security and IP rights protection
Help promote a friendly work environment
Provide team scaling on request
CLIENT
Provide hiring requirements, run interviews, give test assignments, approve candidates
Make sure that our employees receive a thoughtful onboarding experience
Set direction, manage resources, control progress, share feedback
We invest
in people's
growth
With MindK's staffing support, you get to work with
our in-house employees who have passed our internal
training programs and helped develop dozens of
software projects. They are mentored and guided by
our technical leads to ensure high performance and
quality delivery.
Developer mentorship program
To help them grow, each engineer at MindK has a personal mentor, selected for exceptional knowledge, experience, and soft skills.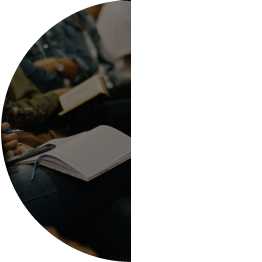 Individual skill development roadmaps created together with a mentor.
New responsibilities as engineers grow in skills.
Monthly reviews of progress and challenges.
Internal training and tech talks
We help developers learn and acquire new skills by sharing knowledge.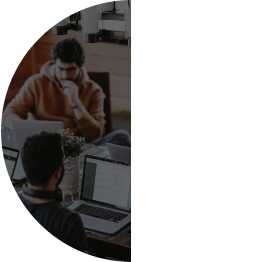 15 internal workshops a year on average.
Open workshops to share knowledge and promote charitable causes.
2-3 annual hackathons with challenging problems.
Company-wide knowledge base and chats for sharing use cases.
Technical leadership
Experienced Tech Leads oversee the team performance and code quality for developers during their career until they become Senior developers.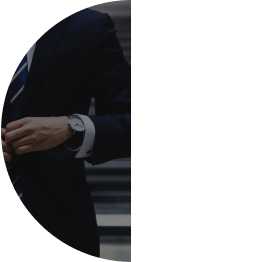 Carry responsibility for the release of all features.
Help break down the tasks for faster implementation.
Consult team members during the Sprint planning.
Ensure a consistent code style across the project.
Local IT events
To attract the best talent, we host & organize regular community events: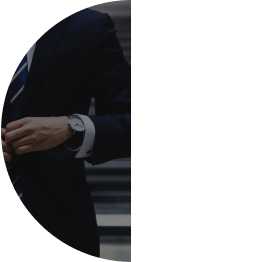 Annual UP2IT conference to discuss the latest tech trends with 400+ attendants and 30+ speakers.
Annual courses for developers, Project Managers, and DevOps engineers.
Monthly tech discussions & networking meetups for developers, QAs, PMs, DevOps, and designers.
Annual student olympiads to bring up the next generation of programmers.
Our expertise in software team augmentation
Discover the benefits of IT staffing services by reading our success stories.
Helped a fintech company to set up Infrastructure as a Code (IaC) with DevOps staff augmentation services

Yokoy

AI-powered spend management platform, Austria

Yokoy needed a DevOps engineer to help set up a DevOps and cloud division, which would support its transition from GCP to Azure. MindK suggested several profiles and after the perfect match was found, our DevOps professional started working immediately. In just six months, he managed to re-create all the infrastructure, implement best practices, develop fully automated deployments, and transfer knowledge to our client's internal team.

Scaling the client's development team to bring in new technology and improve workflows

Nomoko

Web platform (Digital twins for real estate), Switzerland

Nomoko is a map-based web platform for property developers and investors. Struggling to find suitable talent in the local market, the company turned to MindK to hire a senior JavaScript developer – a position we filled almost immediately. In just two months, our developer introduced a new approach to software engineering, bringing the Nest.js framework into the project architecture, and improving the product quality with unit and integration tests, reaching almost 90% of test coverage.

Augmenting the client's in-house team with AngularJS and DevOps expertise to speed up the development process

AISEMO

An intelligent solution for the injection molding industry, Austria

AISEMO, a company that provides multiple AI-driven solutions for monitoring the injection molding production, hired an experienced AngularJS developer and a DevOps engineer at MindK. By augmenting our client's team with an Angular JS developer, we helped increase the development speed. With our DevOps engineer's help, AISEMO automated all processes to maintain the infrastructure and support constant AI algorithm upgrades.
Need IT augmentation services
to extend your team?
Let us know what talent you're looking to hire.