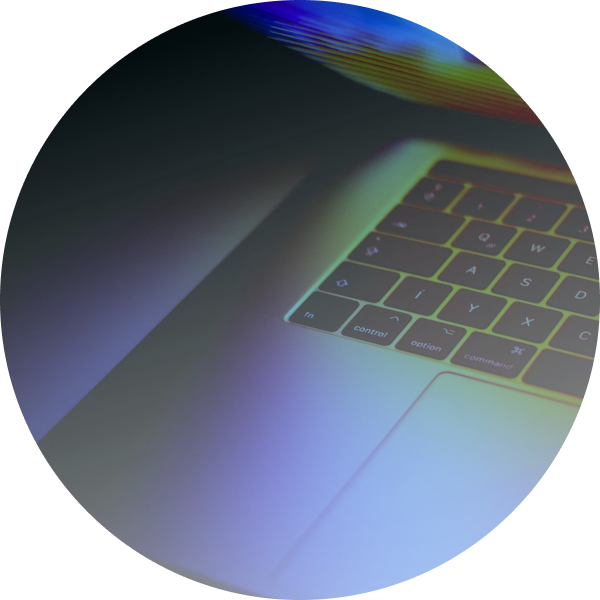 Hire Angular Developers
Hire AngularJS developers on-demand to fill in the skill gap quickly and effectively. Our pre-vetted and battle-tested front-end engineers are ready to join your team.
Why hire
from MindK
We offer our Angular developers from our internal company's pool in a few days. No need to pay thousands to a recruiter for a hire that may not work out.
Exceptional professional skills

All developers at MindK go through a strong selection process – just 4% of candidates have the skills to join MindK. We also heavily invest in the professional growth of each employee.

Time-proven internal resources

Hire Angular developers that have been working at MindK for 5 years on average. Their expertise has been tested over time and multiple projects.

85% of the company – Senior and Middle developers

We invest in attracting and growing up strong Middle and Senior engineers thanks to a strong hiring process and personal development plans.

Superb communication and soft skills

MindK clients highlight the client-first approach, attention to detail, and collaborativeness of our engineers. They are team players who can easily integrate into the client's team.

Security and IP protection

We're serious about your intellectual property, security, and user privacy. All our processes follow data privacy standards like GDPR and CCPA.

Agile product mindset

Our Angular developers are guided by the product mindset that focuses on delivering value to end-users. They understand how products are developed from concept to release.
Our tech stack
You can be sure that all Angular developers at MindK have experience with the latest technologies required for successful project delivery.
Selected case studies
Take a look at some of the success stories from our Angular development agency.
Augmenting the external team with AngularJS and DevOps expertise to speed up the development process

AISEMO – An intelligent solution for the injection molding industry, Austria

AISEMO provides multiple AI-driven solutions for monitoring injection molding production. By augmenting our client's team with an experienced Angular JS developer, MindK helped the client:

increase their development speed;

automate all processes to maintain the infrastructure;

provide solutions to support constant AI algorithm upgrades.

Developing a sustainability management platform using Angular for front-end development

CEMAsys, a leading CSR (corporate social responsibility) consulting company

MindK developed a platform that gathers, manages, and reports ESG (Environmental Social Governance) data. We designed a scalable modular architecture, built an all-in-one energy monitoring dashboard, and integrated the platform with external business systems.

Angular for the front end helped us build testable and scalable user interfaces that perform well as they grow.
Simple steps to hire Angular developers
Want to hire skilled Angular developers without all the fuss and complications?
Here is how the process looks:
Talk to our CTO & Team Augmentation Advisor
Discuss your tech needs with an Angular JS developer and protect your IP with an NDA.
01
Review engineer CV
We assess our in-house engineers to select the best Angular developers to satisfy your requirements.
02
Interview the specialists
Run as many interviews and tests as needed to ensure the best fit.
03
Start the project
Our developers adopt your tools, processes, and best practices to work as a part of your team.
04
Ramp your team up or down
Our flexible model allows you to quickly scale your team when needed to accelerate development speed.
05
We invest
in people's
growth
With MindK's staffing support, you get to work with
our in-house employees who have passed our internal
training programs and helped develop dozens of
software projects. They are mentored and guided by
our technical leads to ensure high performance and
quality delivery.
Developer mentorship program
To help them grow, each engineer at MindK has a personal mentor, selected for exceptional knowledge, experience, and soft skills.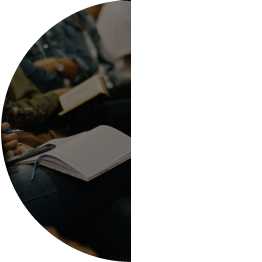 Individual skill development roadmaps created together with a mentor.
New responsibilities as engineers grow in skills.
Monthly reviews of progress and challenges.
Internal training and tech talks
We help developers learn and acquire new skills by sharing knowledge.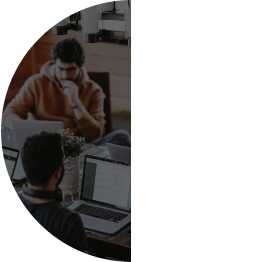 15 internal workshops a year on average.
Open workshops to share knowledge and promote charitable causes.
2-3 annual hackathons with challenging problems.
Company-wide knowledge base and chats for sharing use cases.
Technical leadership
Experienced Tech Leads oversee the team performance and code quality for developers during their career until they become Senior developers.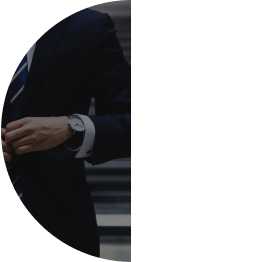 Carry responsibility for the release of all features.
Help break down the tasks for faster implementation.
Consult team members during the Sprint planning.
Ensure a consistent code style across the project.
Local IT events
To attract the best talent, we host & organize regular community events: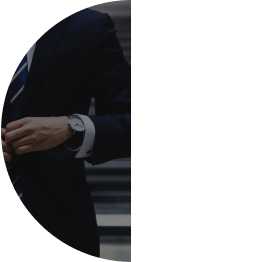 Annual UP2IT conference to discuss the latest tech trends with 400+ attendants and 30+ speakers.
Annual courses for developers, Project Managers, and DevOps engineers.
Monthly tech discussions & networking meetups for developers, QAs, PMs, DevOps, and designers.
Annual student olympiads to bring up the next generation of programmers.
What
our
clients
say
Zaheer Mohiuddin

Co-Founder, Levels.fyi
USA

Not your typical outsourcing
shop

«The quality of work and the interactions with the team felt akin to anyone that I've worked within the Bay Area in technology. MindK's expertise is for real and the bar is high. This isn't your typical outsourcing shop, MindK has top-notch engineers and PMs.»

Jordan Crone

Chief Experience Officer, Melody
USA

Smooth
communication flow

«Our project has been going smoother than I could have imagined... It's the first time I've worked with a dev team a distance away that didn't have major (or any, for that matter) hiccups or have things lost in communication. I wish we could snatch them and make them a part of our team.»

Jesse Raccio

CTO, The Game Band
USA

The team is always there to dig in and help

I'm happy with MindK's agility, which relates to their communication. If we need to pivot on something, they're ready to go in a different direction, and it doesn't take a lot of energy to move that ship. The team is always there to dig in and help us out when we need to understand anything. Overall, they're really supportive.

Yokoy

Talent Acquisition Expert, Yokoy
Switzerland

The workflow was very effective

«The cloud migration project could be accelerated and we were able to focus on other topics within DevOps and Cloud. The workflow was very effective, the communication went very well and all deadlines were met. There were no issues whatsoever at any time. Their pace, level of service, and quality aren't always easy to find amongst vendors.»

Riccardo Pessina

Head of Operations, Bitrock Srl
Italy

One of the best
partners we had

MindK provided two senior DevOps engineers to assist in the client's project. We collaborate with various partners but MindK is one of the best in terms of the quality of the profile proposed and time to market. I appreciated the time to market in replying to our requests and the quality and skill of the resources proposed.
Transparent and predictable pricing
We provide you with people and take care of everything else. Forget about payroll, employee retention, taxes, perks and benefits, legal services, and so on. Just one fixed payment per Angular engineer.
no project management fee
What makes us different?
Not all clients may have good experience with outsourcing. Some of them had freelancers disappear in the middle of the project. Here's what makes our approach different.
Traditional outstaffing companies
Internal pool of strong Middle and Senior developers available
Product mindset and practical experience in end-to-end development process
Technical excellence thanks to mentorships and internal training
High security and IP protection
Build your dedicated team with MindK
Looking to extend your team with more expertise? We have all the skills you need to complete the project.
Ready to start cooperation?
Share the details of your project so that we can provide resources tailored to your requirements.